Let's get things in motion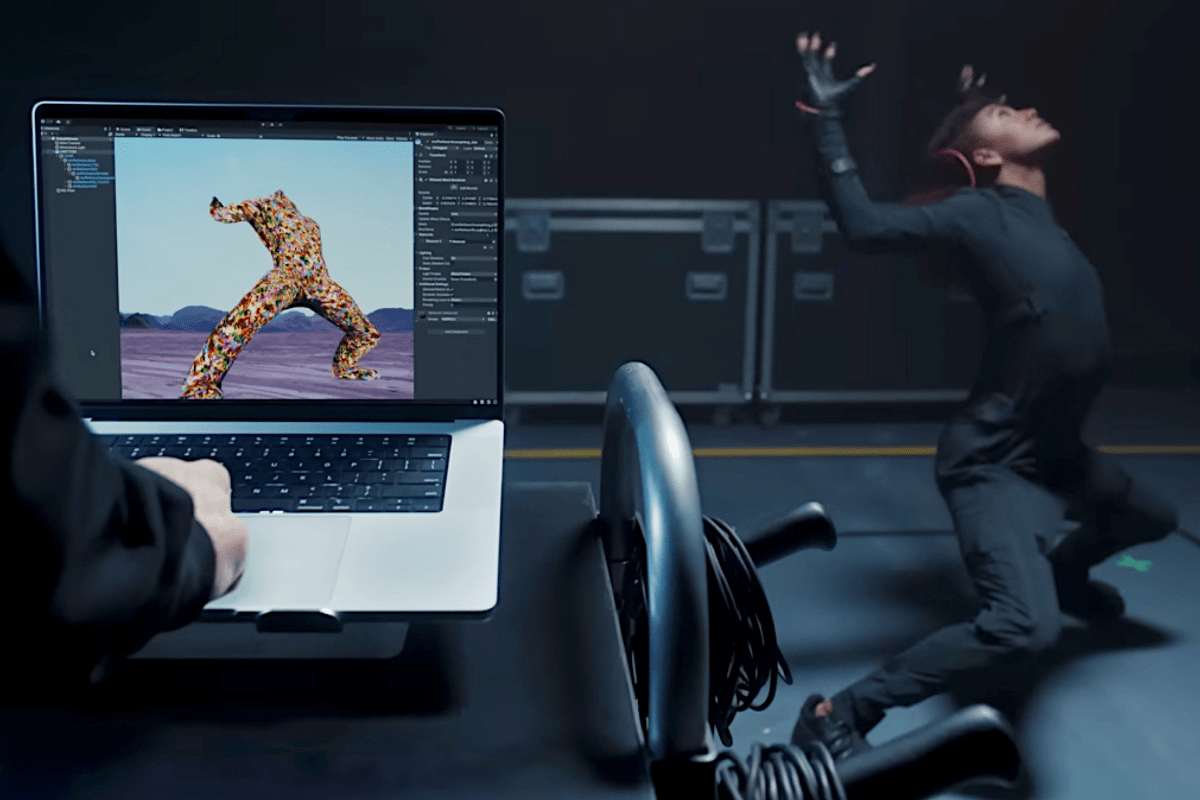 Who we are
We are a Danish company specialising in digitalizing human motion. We offer a range of hardware and software products to allow creators to create professional 3D Character animation - from a one-person army to some of the worlds largest animation production companies.

Our aim is to democratise motion capture and provide afforadable tools for professional animation.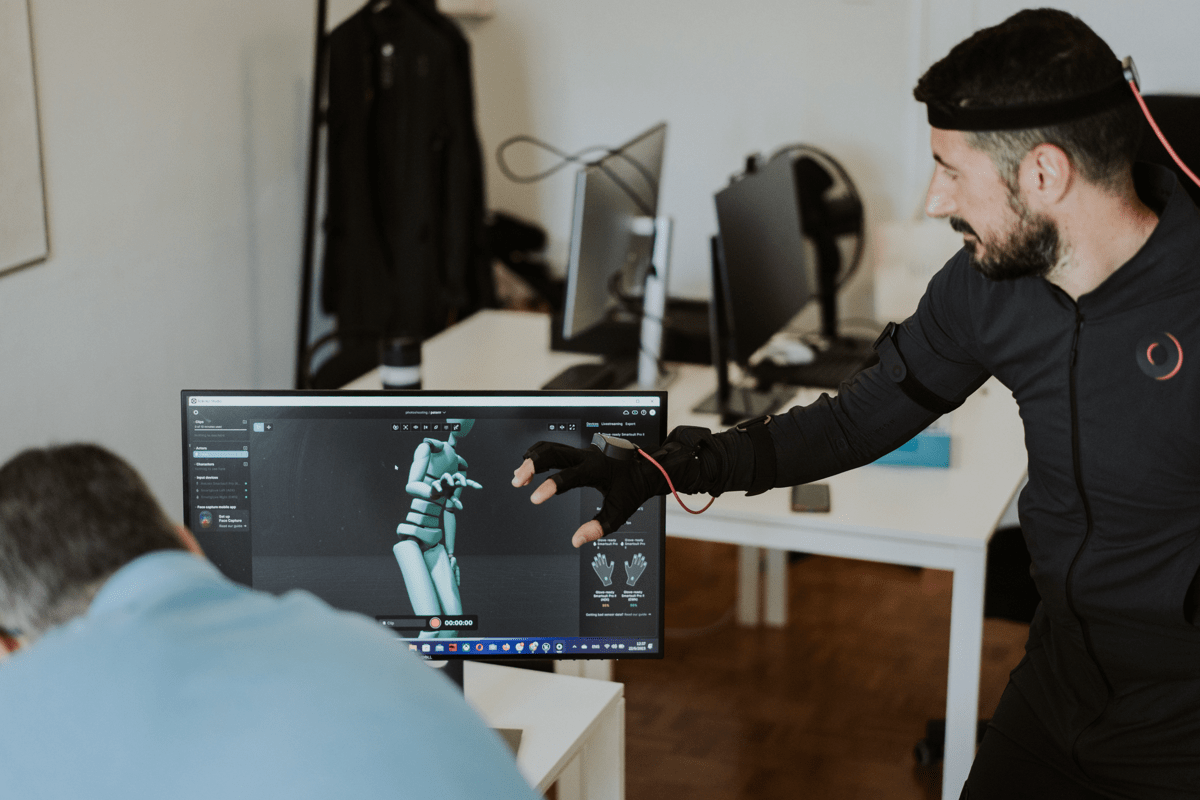 Behind the curtains
We are a happy mixed bunch of creatives, tech nerds, world-class software and hardware engineers, 3D artists, business people, one philosopher, one idealist, thousands of sensors, and a co-founder who only wants to sit on orange chairs. We are creative, driven, and passionate about what we do. We're looking for talented teammates that can join us to build creative tools within art, entertainment, film, research, education, or health.

Where you can find us
Copenhagen

Sankt Gertruds Stræde 10, 1129 København, Denmark

Athens

Char. Trikoupi 18, 106 79 Athina, Greece

San Francisco

498 Alabama St, 94110 San Francisco, United States
About Rokoko
Our vision is to crush the barriers of animation and interactive storytelling. We imagine a world where Rokoko enables anyone and everyone to breathe life to their creative ideas, where imagination is unshackled from technical complexities and the steep learning curves of animation.
Already working at Rokoko?
Let's recruit together and find your next colleague.